Our Client Details
In the fast changing Industry trend of placing Direct Order on System Integrator for such jobs, we are being visualized by the Customers as the "Truly Focused Total Solution provider of Hardware and Networking & Data Communication".
We have been able to deliver to our commitment to all customers and are confident, given an Opportunity, of living up to your Organizations Exacting Standards.
Thanking you & looking forward to your valued response.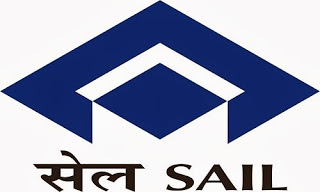 SAIL-ISP Burnpur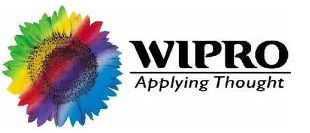 WIPRO Ltd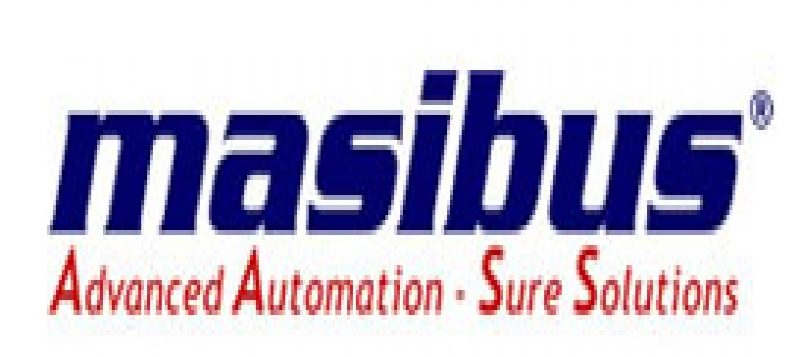 MASIBUS Ltd

SHRIRAM EPC Ltd

ION Exchange

DANELI Ltd

FL Smith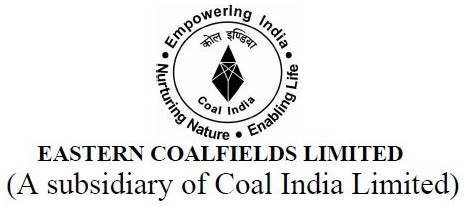 ECL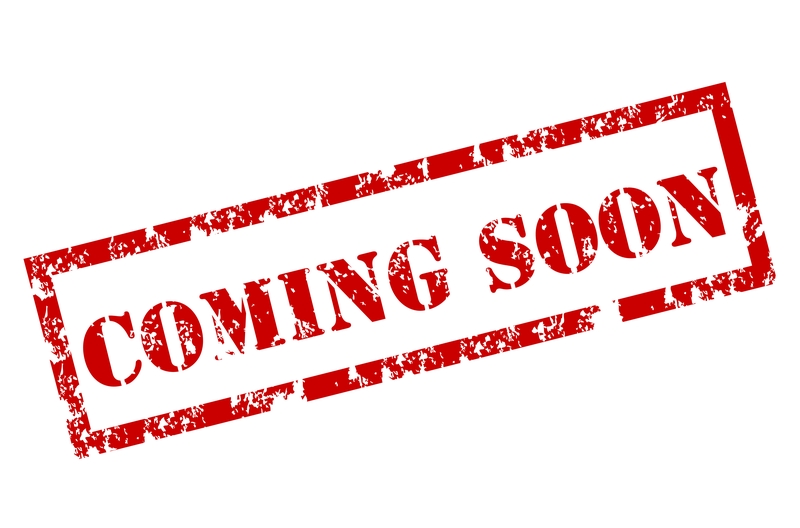 Colleges (BBC, TDB, BCC, CRC)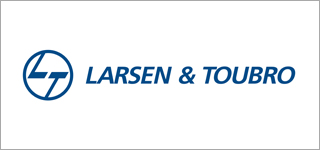 L&T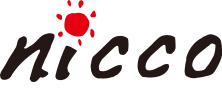 NICCO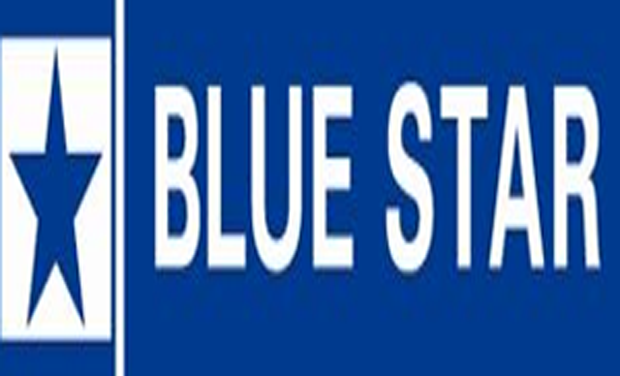 BLUE STAR